iPhone
Our iPhone applications are for sale in iTunes App Store. Click the picture to open iTunes App Store!
iSmiley
iSmiley is puzzle game for all ages, featuring funny smileys. Move adjacent smiley faces to form a group of three to remove them. Try to create trigger combo moves so that more groups are removed by a single move!
Fruitcake
Action puzzle where you swap adjacent fruits in order to create rows of three or more, trying to compete against the clock. Rows can be formed in any direction on a hexagonal field.
In top left corner, you can see the time/progress indicator for the current level. Matching fruits advances progress meter and when the meter is full, you will be given another level. Tapping the meter pauses the game.
Additionally, there is a easier gameplay option designed for small children and beginners. In this mode, swapping is not limited to adjacent fruits, but any fruit can be selected as long as the result will form a row of three or more. This mode is extensively tested with preschool kids, who absolutely loved it.
Recommended for friends of classical tile matching games, such as Bejeweled, Puzzle Bobble and Yoshi's Cookie.
Maggot Burp
Try to eat the leaf by tapping the screen as fast as you can.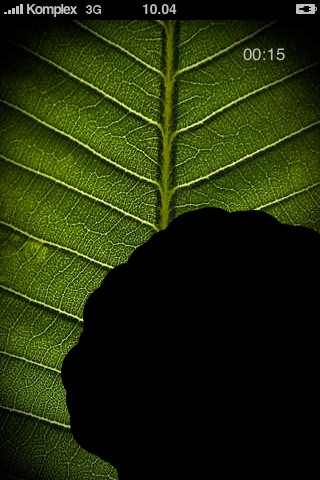 Kampi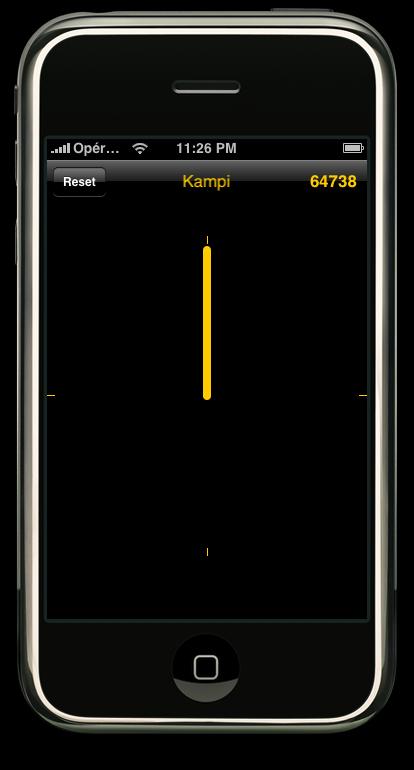 Flags Trivia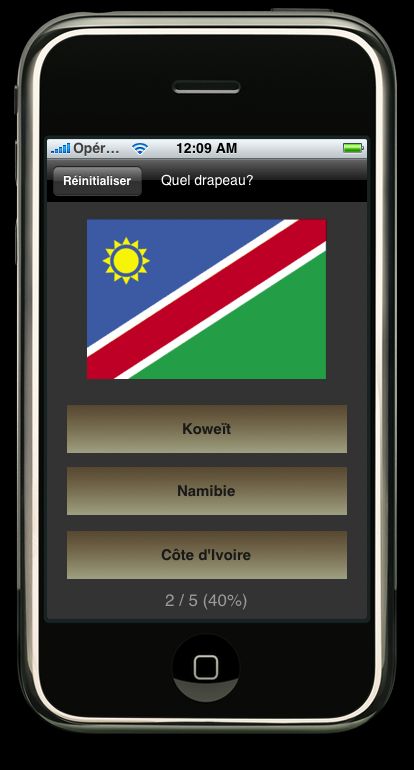 Feedback
any comments about these productions can be mailed straight to original author: jarnoh@komplex.org